Compassion
Courage
Acting
Reflections
Loving
Surrendering
Looking back
Dancing
Life teaches
Compassion
Compassion
Every human being tries under consideration of his conditions and his skills always to face situations in life, in the best possible way to get in the higher idea happiness, abundance, love. Also when it´s perhaps on the moral border, you can feel for every human being compassion, independently what he was doing in life, also when it`s not comfortable to do so. But with understanding there comes compassion and consequently humanity. It creates a brighter, lighter and more harmonic world. It means concret, that it`s than automatically easier to be quick on the uptake of a difficult interpersonal situation and therefore you can prevent yourself from hate or retaliation. Poetic. An act of love, also for us.
Courage
Acting
Reflections
Loving
Surrendering
Looking back
Dancing
Life teaches
The feminine. Deep and yet unfathomable,
Soft and yet stronger than anything else,
Receptive and yet the greatest giver,
Mystical and yet familiar.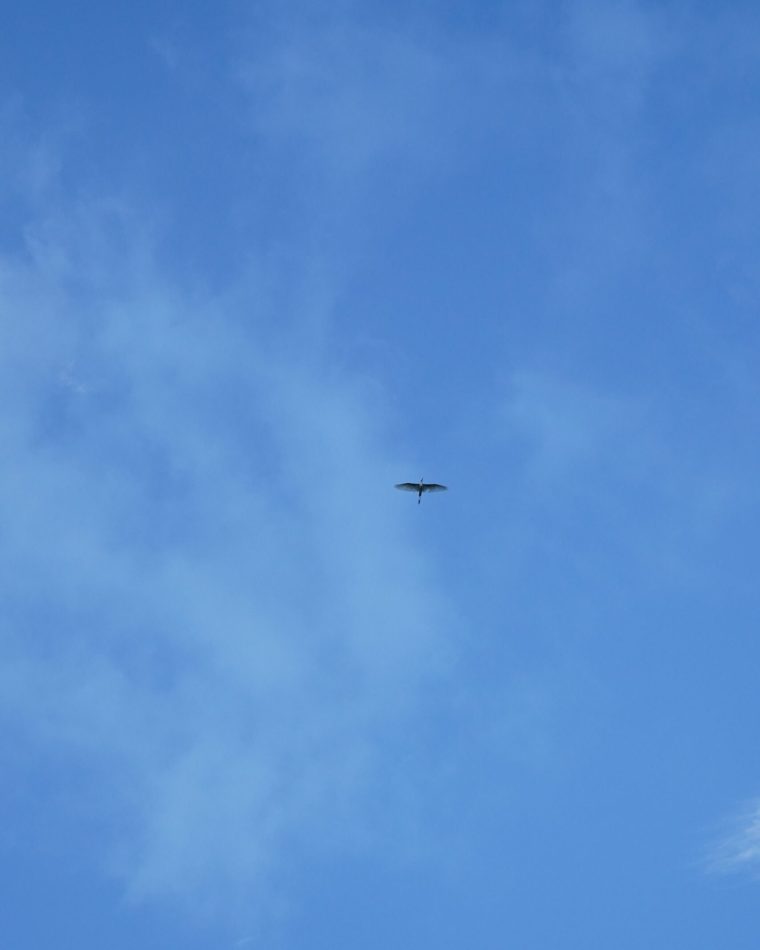 See everything and focus
on the beautiful things in life.
Focus is attention and conscious attention
is the simplest form of love.
By loving the things that are beautiful,
you manifest a beautiful world.
Beauty is everywhere.